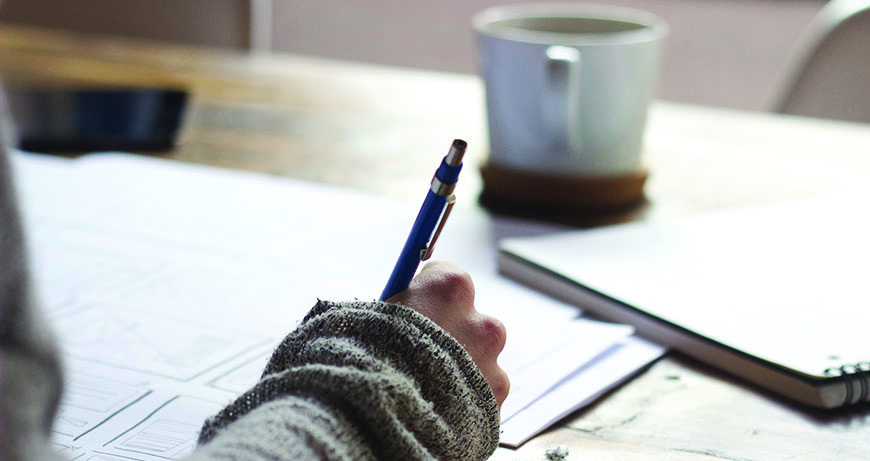 Our firm offers advice and services in relation to loan and financing facilities as well as on the restructuring of existing loans.
We negotiate on your behalf with banking institutions and we make sure that you receive the best possible restructuring solutions with the most beneficial terms and conditions.
We can guide you through all the latest developments of banking law and we can make sure on your behalf that no illegal or onerous terms are imposed on you.
From our experience we can state with certainty that the most successful and viable restructuring solutions come through out of court negotiations and settlements, therefore we always encourage our clients to act rather than react.
Our firm also provides services for the opening and administration of corporate and personal bank accounts in reputable banking institutions in Cyprus and other foreign jurisdictions and we provide comprehensive consultation in relation to cross-border financial transactions.
The vast majority of family law proceedings come about as a result of the termination of a marriage or romantic relationship. Family law attorneys help their clients file for separation or divorce, alimony, and child custody, visitation, and support. Spouses married a short time may seek an annulment, and special rights may exist between same-sex couples. The division of property at the end of a marriage is also a common issue in family law cases.