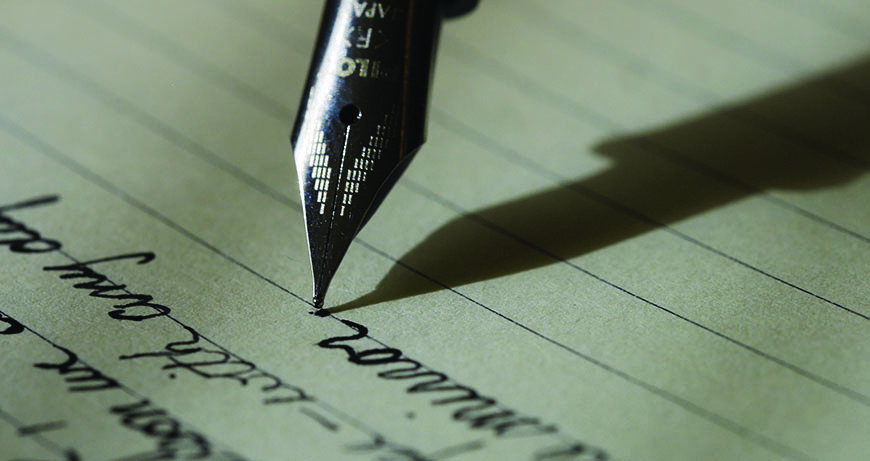 Practice Areas
Commercial & Contract
We provide a wide range of commercial consultation, ranging from the setting up to the day to day operations of your business.  We believe that a favorable commercial agreement can only be finalized through efficient and productive negotiations, therefore we give great attention to the negotiation stage of the day to day commercial dealings of our clients.
A comprehensive agreement is the mirror of a healthy and prosperous cooperation, therefore we put a lot of effort in using our professional drafting skills for achieving the best possible results.
We aim in ensuring that each and every agreement tackles every aspect of the particular commercial transaction and we believe that less disputes and deadlocks arise between contractual parties when the agreement deals from the outset with problem solving methods and procedures.